About a week and a half ago, I bought a house. It's my first house, and I have to admit I'm a bit intimidated by it. Just the idea of home ownership and the responsibility that goes with it is intimidating enough, but on top of that I had to go and buy a "fixer upper". The house needs new windows, new wiring, more insulation, an additional bathroom, new paint in every single room, floor refinishing, and a couple of new basement steps. Did I say basement? I meant hole in the ground.
As daunting as those repairs may seem, I think I'm even more afraid of the yard.
It's not a very big yard, but you wouldn't know that by walking through it. The previous owner of the house spent the last fifteen years turning the yard into his own personal botanical garden. There are plants everywhere, and the less than quarter acre corner lot has an incredible amount of privacy. It's really a lovely little yard, but when it comes to maintenance, I don't even know where to start. The fact that I don't even know what half the stuff is doesn't help. This morning, I decided to go out there and take pictures of everything that's blooming right now (I didn't include everything here). I know what some of these flowers are, but not all. By all means, please enlighten me. While you're at it, feel free to stop by, grab pair of pruners and get to work.
1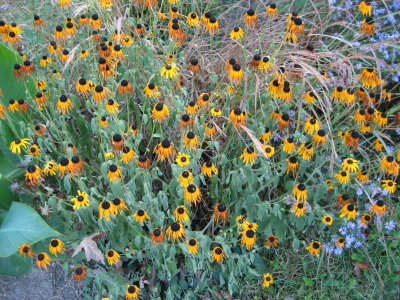 2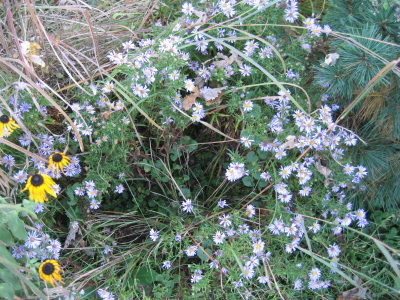 3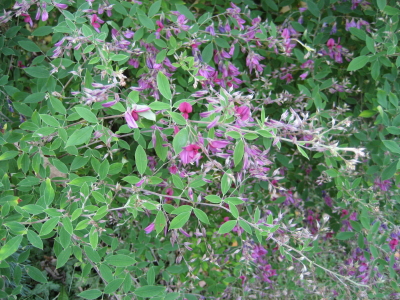 4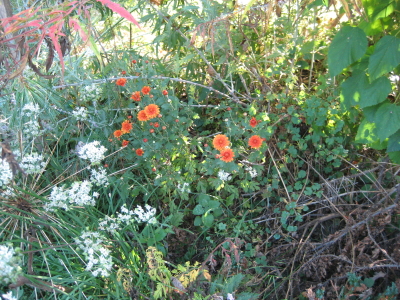 5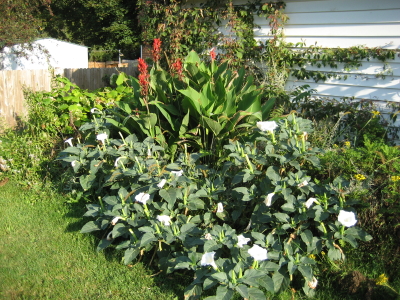 6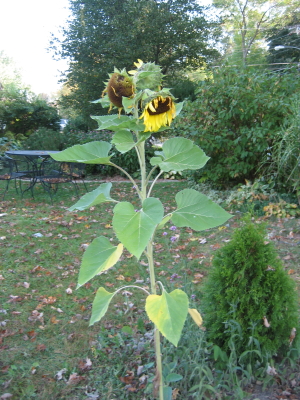 7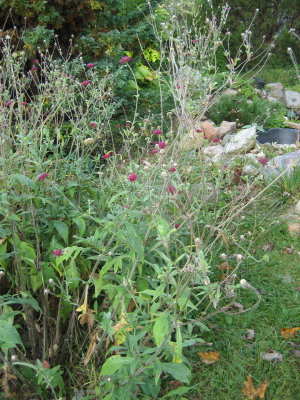 8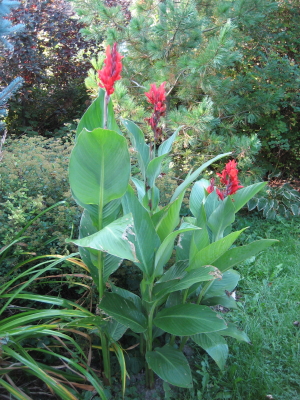 9

10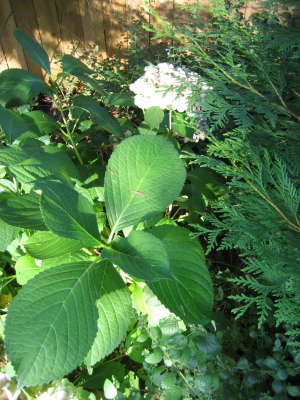 11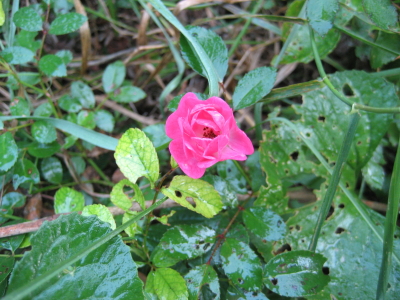 12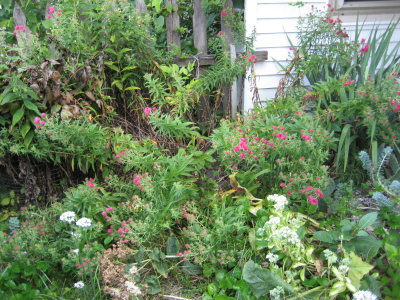 13

14

15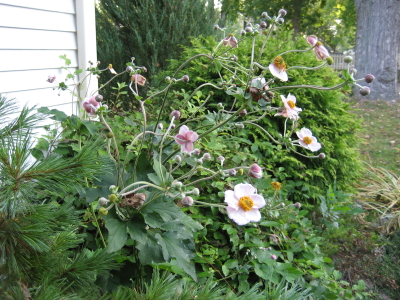 16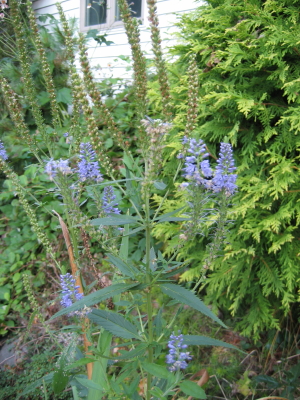 17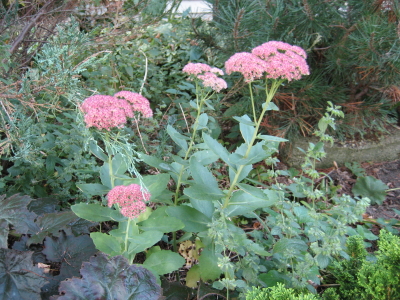 18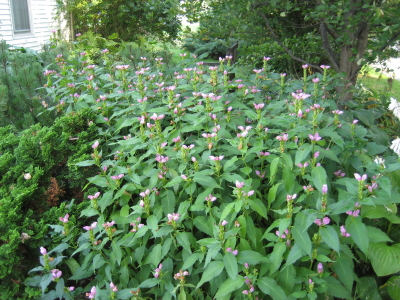 19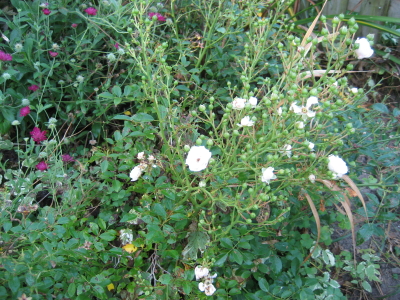 20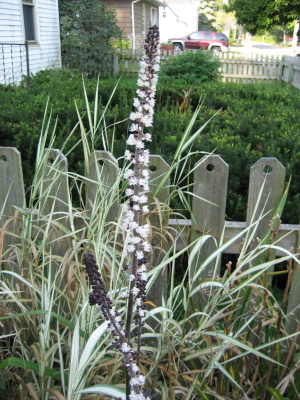 21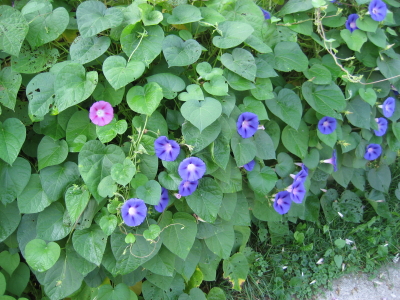 Now please go check out the originator of Garden Bloggers Bloom Day!