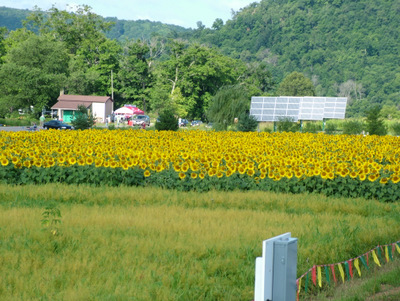 Judy and I returned to the Kickapoo Country Fair in La Farge, Wisconsin for another show Saturday and yesterday. We did our first show there, last year, which you can read about here. The fair is about farming and smaller organic family farms, versus the corporate factory farms that now dominate world agriculture.
The show was noticeably bigger this year than last. More exhibits, more workshops, more vendors and bigger crowds. I think, if they stay on track, Kickapoo will become a major event for promoting the ideals of organic farming and sustainable living. A large field of sunflowers greeted us when we entered the grounds of Organic Valley Headquarters. The sunflowers are part of an experiment in bio-diesel fuel.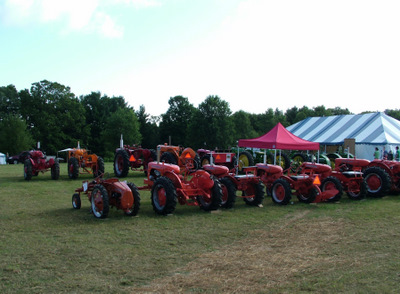 Wisconsin has lots of old-time tractor enthusiasts. Quite a few older vehicles were on display. In the front of the picture is a tractor I would try to buy if I were doing a small organic farm, the famous Allis-Chalmers "G". $850 new in 1955.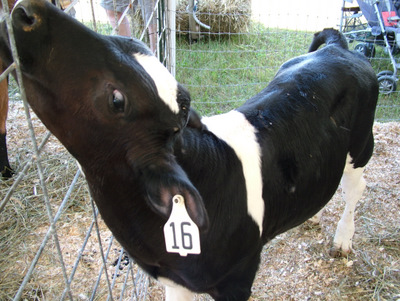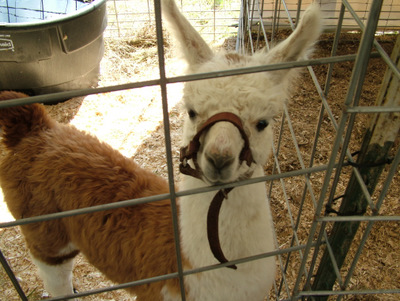 One of the better family events we attend, Kickapoo has lots of things for kids including very kid-friendly animal exhibits.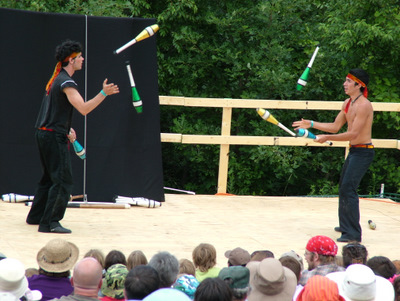 Both the kids and adults were entertained and enlightened by musicians, poets, storytellers, and educators. All for fun was Nanda, – half of the act pictured above – jugglers, acrobats, dancers, and kung-fu artists that put on a great show.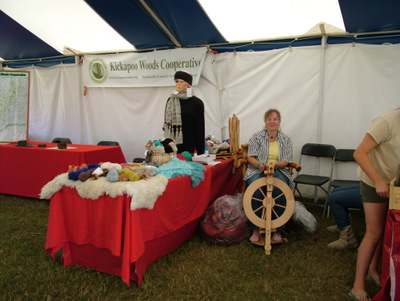 Home and farm-craft exhibits were plentiful. This is Jan Rasikas at the spinning wheel.
The man with the hat demonstrated working with his Suffolk Punch draft horses. Next to him is Robert Schultz, a blacksmith, who demonstrated hand forging of useful farm implements.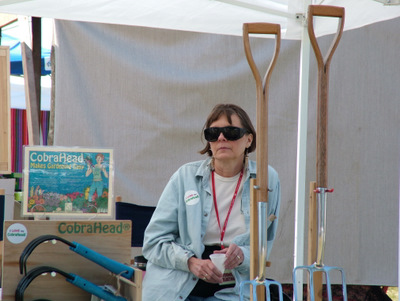 Judy relaxing in the tent.